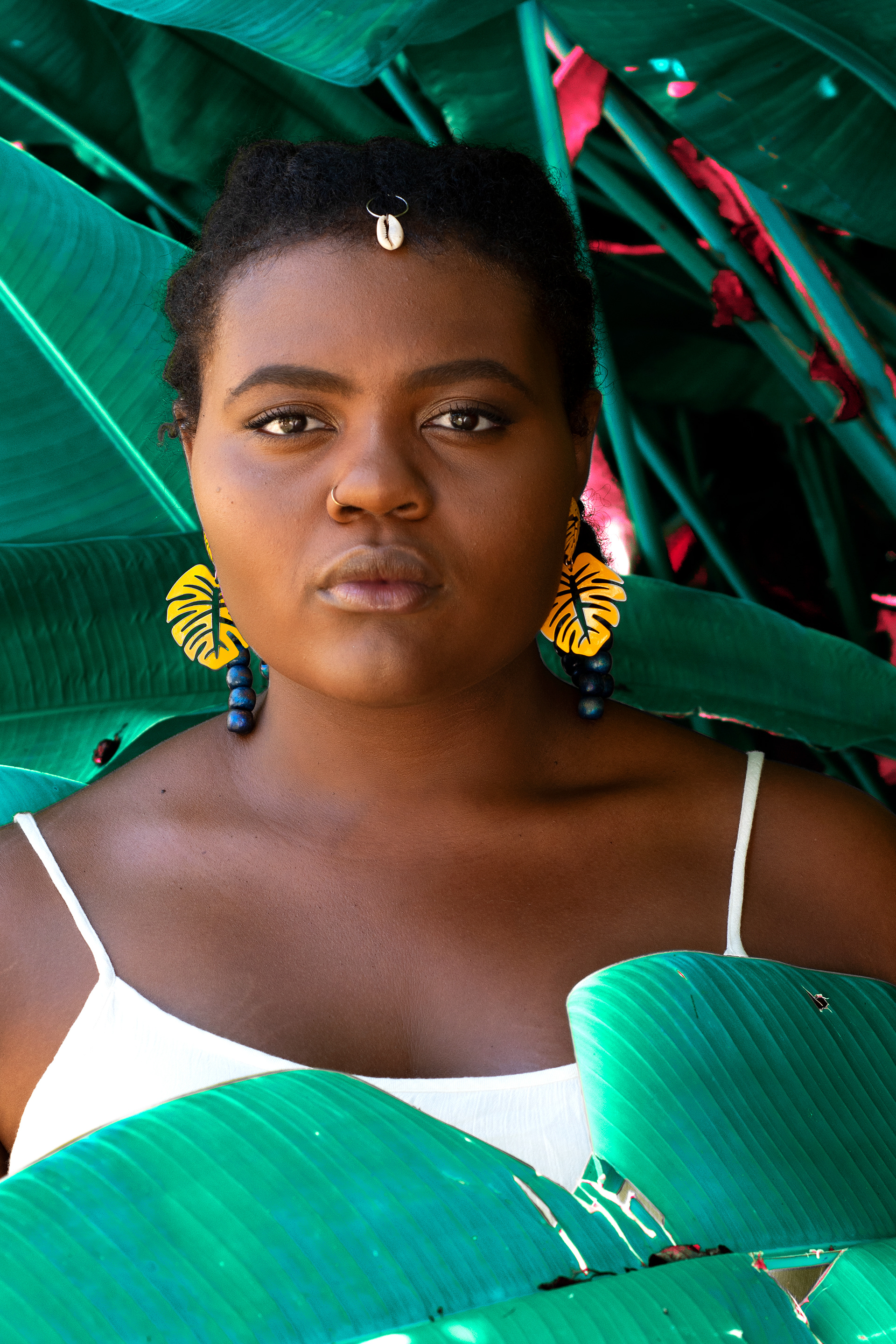 Kia Redman is a creative professional living and working in Barbados. She attained her BFA in Studio Art with first-class honours from the Barbados Community College in 2017 and has spent the time since developing her creative practice.
Kia currently works part time as a designer and videographer for Acute Vision Inc. and Bajans in Motion. She has participated in local residencies with Punch Creative Arena and Fresh Milk Barbados and taken part in local group shows and screenings internationally. In 2018 her short film Roots|Routes won six awards including Best Short Film at the Barbados Visual Media Festival.
Being born into a post-independent nation in formation, Kia's work focuses on issues of identity, defining culture and documenting histories. She aims to rewrite the blanket definition taught to be her Caribbean identity and discover the things unique to her lived experience.