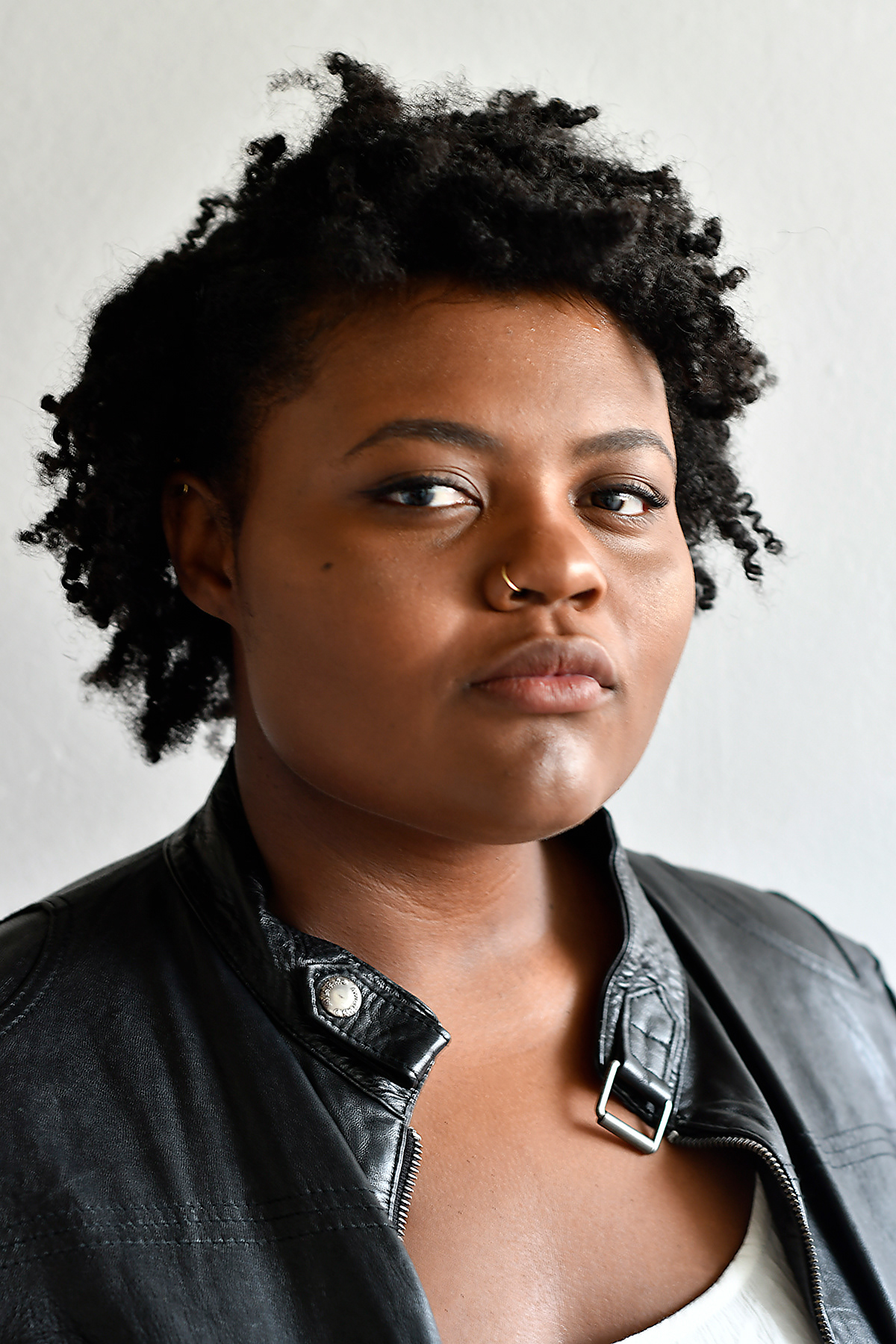 Kia Redman is an award-winning creative living and working in Barbados. She graduated with a BFA in Studio Art from the Barbados Community College in 2017, receiving an award from the Lesley's Legacy Foundation for the highest GPA. She currently works as a designer and videographer for Acute Vision Inc. and Bajans in Motion Inc, and has taught video marketing at the World University Service of Canada Caribbean.
In 2016, her short film "HOME" received the Best Short Animation award at the Barbados Visual Media Festival and her graduate film "Roots|Routes" has been screened at the 2017 Trinidad and Tobago Film Festival, the 2018 Caribbean Tales International Film Festival and the 2018 Barbados Visual Media Festival where it won six awards including Best Short Film. 
Being born into a post-independent nation in formation, Kia's work focuses on issues of identity, defining culture and documenting histories. She aims to rewrite the blanket definition taught to be her Caribbean identity and discover the things unique to her lived experience.